Not every public health disaster can be described in numbers.
From its beginning, They Go to Die been more than just a documentary on tuberculosis and HIV in the mining industry. It has been a movement of understanding, compassion, and family. Stepping away from the discussion of disease, our goal is to show this complex issue in the broader context of life, family, and relationships.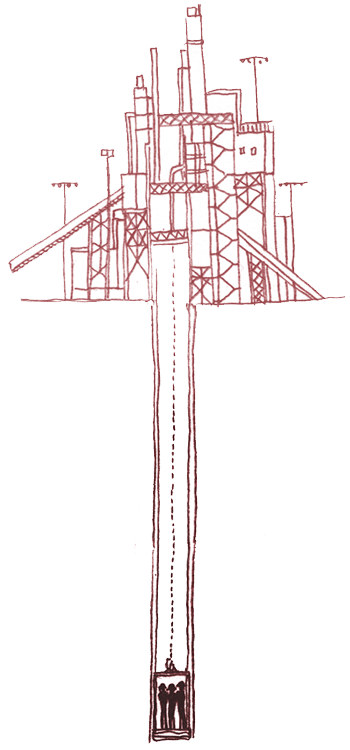 We are currently working to build a network of HIV, TB, M(X)DR-TB, and human rights organizations, as well as motivated individuals, in order to increase awareness, promote access to essen­tial med­i­cines, secure financial stability for completion of the project, and most importantly, translate our research into change. If you are interested in supporting the film, please click here to find out more information.
---

WINNER
International Tuberculosis Survival Prize
TB Survival Project/Lilly MDR-TB Partnership

WINNER
Lowell S. Levin Award for Excellence in Global Health
Yale University

WINNER
Global Health Initiative Field Experience Award
Yale University
Continuing Our Work:
Let Miners Speak for Themselves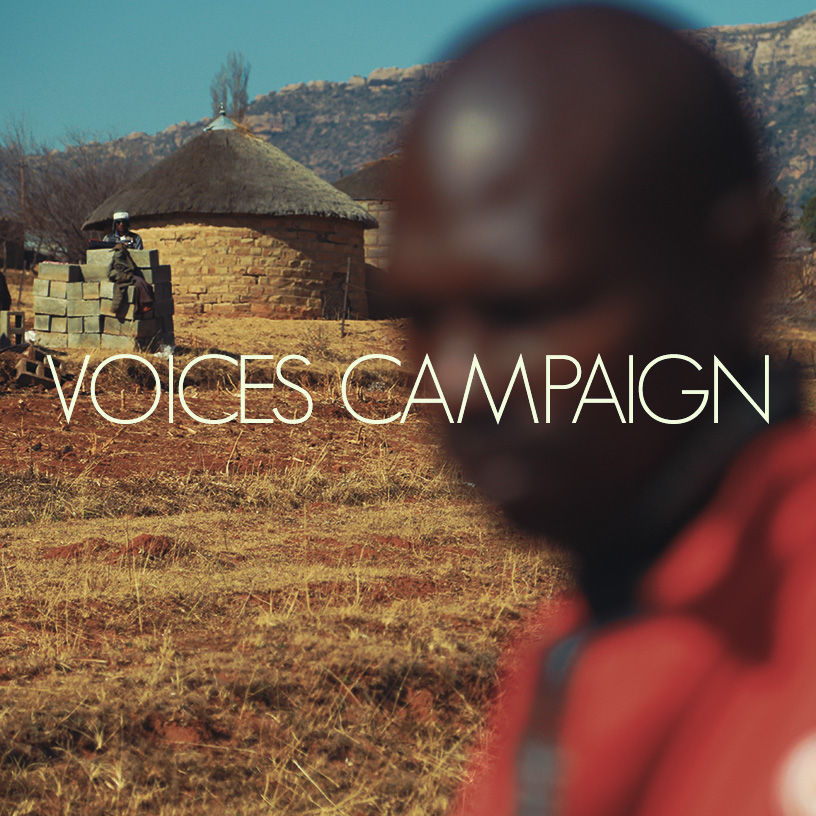 Voices Campaign
We are a group of epidemiologists, doctors, and public health officials and we understand the extent of the epidemic on through data. But we would never dare to claim we understand it entirely. Policies and guidelines have serious and pragmatic consequences – the Voices Campaign seeks to combine epidemiological and medical expertise with the expertise of lived experience in order to provide a more complete picture of the situation.
Project Design Completed

100%

Project Implementation Completed

80%

Project Launch Completed

50%