Tag Archives:
gold mining
Clint Smith's com­plete piece in the film They Go to Die
View Post for Lyrics!
In response to the recent lit­i­ga­tion against Anglo Gold/Anglo Amer­i­can South Africa (AASA)
By Jonathan Smith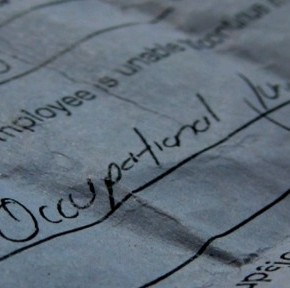 There are a lot of pub­lic health mys­ter­ies; count­less dis­eases have lay­ers of com­plex­ity requir­ing a sophis­ti­cated knowl­edge of epidemiology.This is not one of them. This is basic pub­lic health. And this is a pub­lic health disaster.